Create the best version
of your business.
We assist companies in growing by using effective methods to boost sales, all while keeping the customer in mind.
Get in touch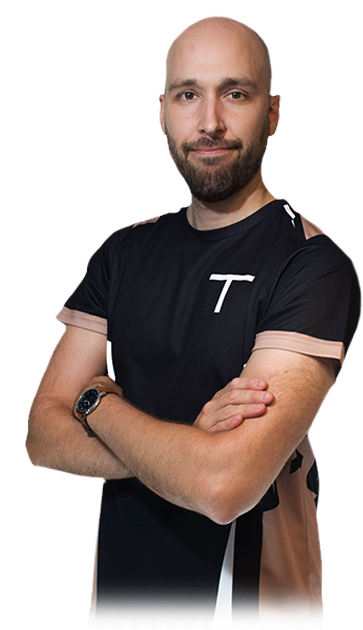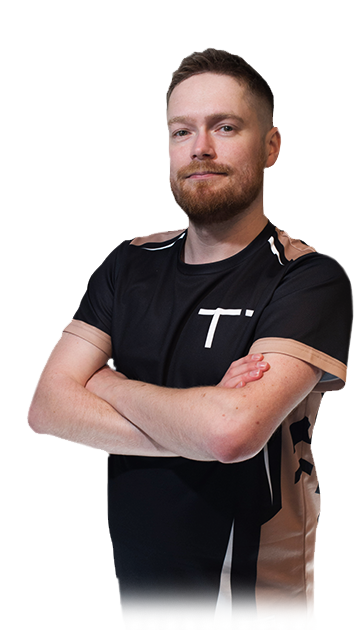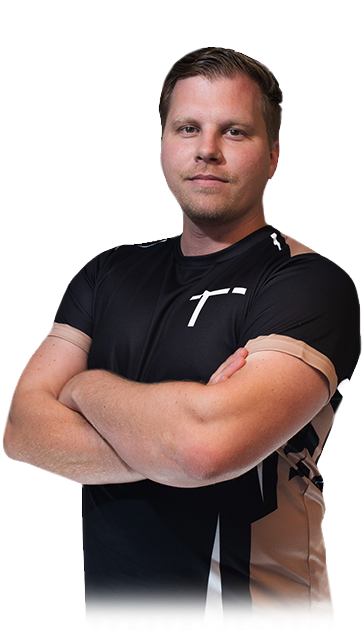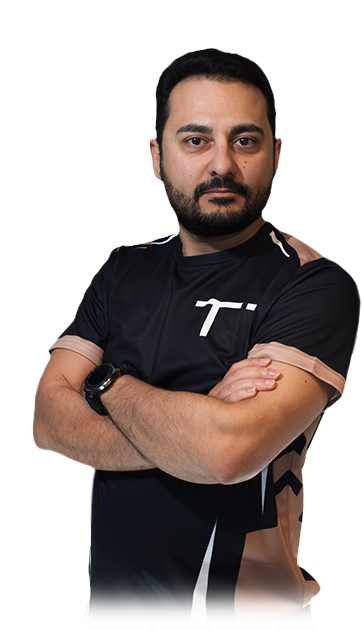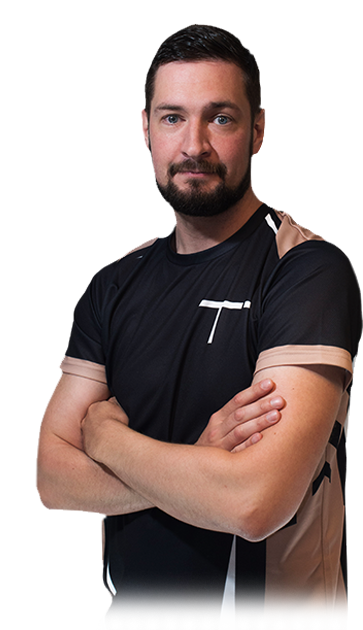 "Türnpuu has been a game-changer for Elkjøp in personalization and A/B testing 🚀. They're more than vendors, they're an extension of our team, driving real, measurable impact. Together, we're not just walking the tech talk, we're sprinting it 🏆💥.
Julia Paulsen
Director of E-commerce, Elgiganten
Development
---
With a seamless blend of efficiency and effectiveness, we're the catalysts propelling your business to new heights.
Together, we're the engine that turns ideas into tangible online triumphs.
CRO & A/B-testing
---
With our data-driven approach, we harness the power of A/B testing to optimize strategies and maximize your revenue.
Let's turn possibilities into profits!
UI/UX Design
---
Discover the art of exceptional design with us! Our team crafts stunning UI and UX experiences that captivate and delight.
Get ready to elevate your digital journey with our amazing designs!
Get in
touch
Are you in need to improve your business or just looking to take the next step in your career? We will be very happy to hear from you.
Career
At Türnpuu, we don't slack off. Together we comprise the best workplace in the business. Though we are a small company, we have fantastic clients, great colleagues, and better benefits than larger companies. Because we do what we love, we are privileged to do it well.
Get in touch
Meet the team
Our team combines smart coding with Conversion Rate Optimization (CRO) skills. Developers and CRO experts work together to create digital solutions that work well and get great results.
More about us